Made-to-Measure Fitted Sliding Wardrobes and Doors
Bespoke fitted sliding door wardrobes
Sliding Wardrobes convey an elegant and sleek style to any Bedroom. And they make the most of every space from Floor to Ceiling and from Wall to Wall.
They are ideal for smaller rooms as the sliding door design takes up a minimum of floor space.
Boughtons Bedrooms Sliding Door Wardrobes are custom made to fit you home in a neat and tidy manner.
Available in a large assortment of colours, finishes, styles and with an infinite arrangement of storage interiors, these wardrobes are truly bespoke.
Book a design visit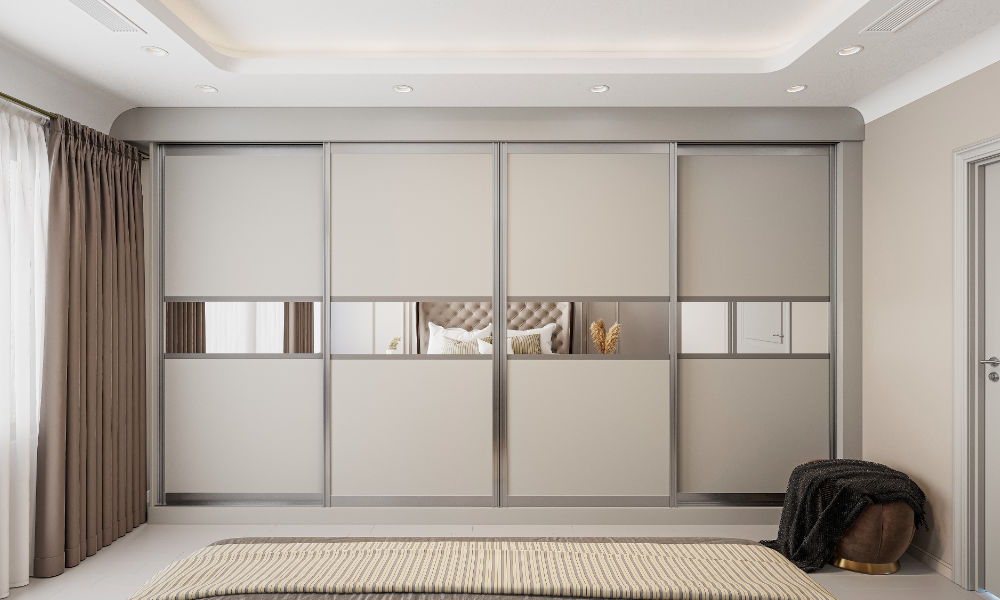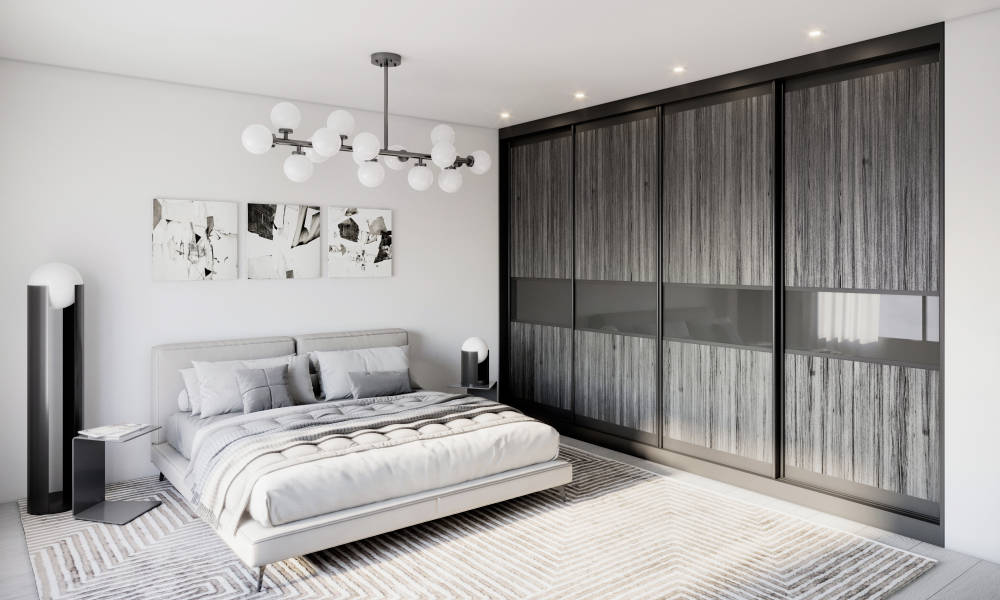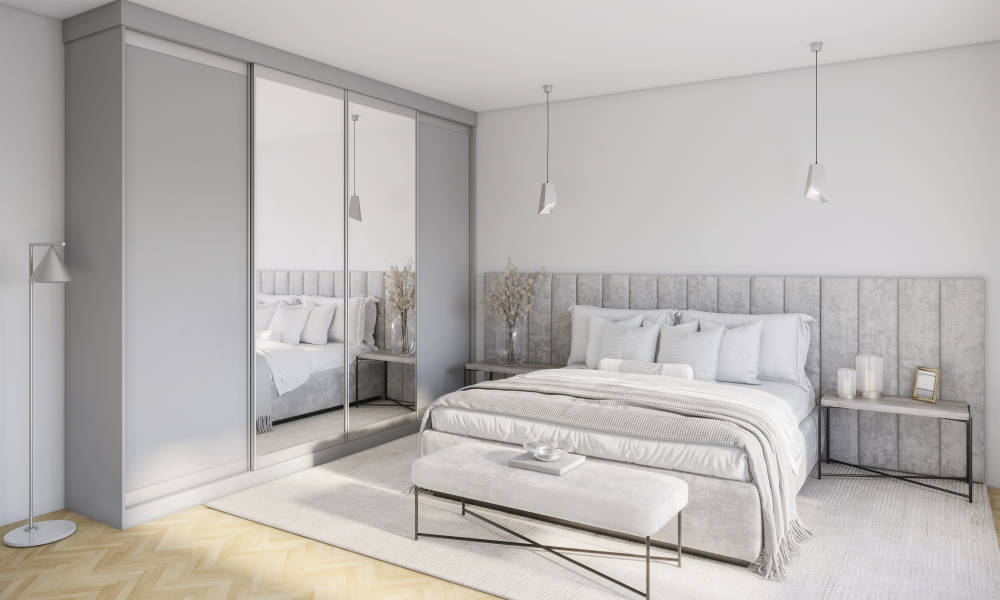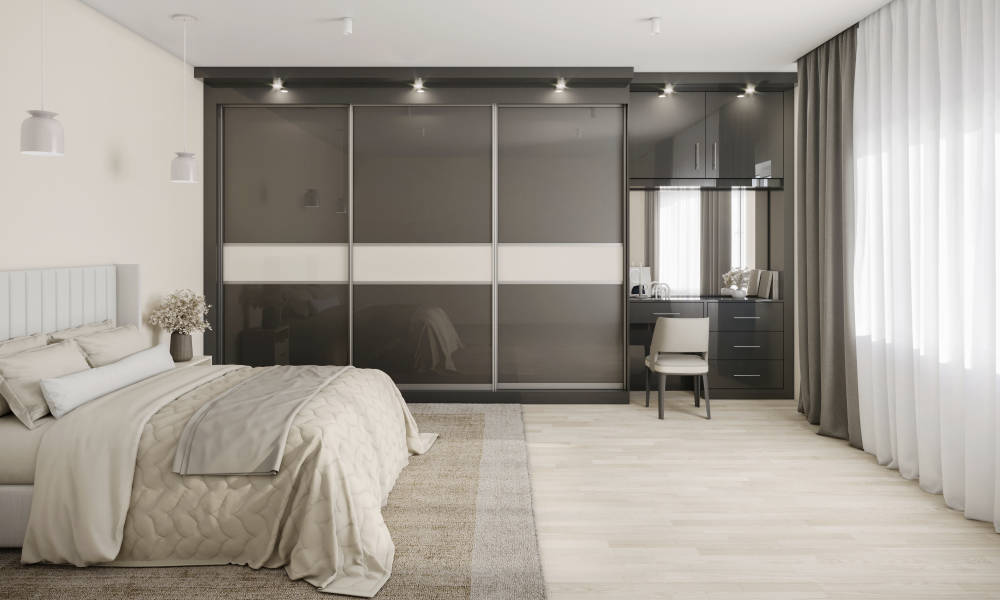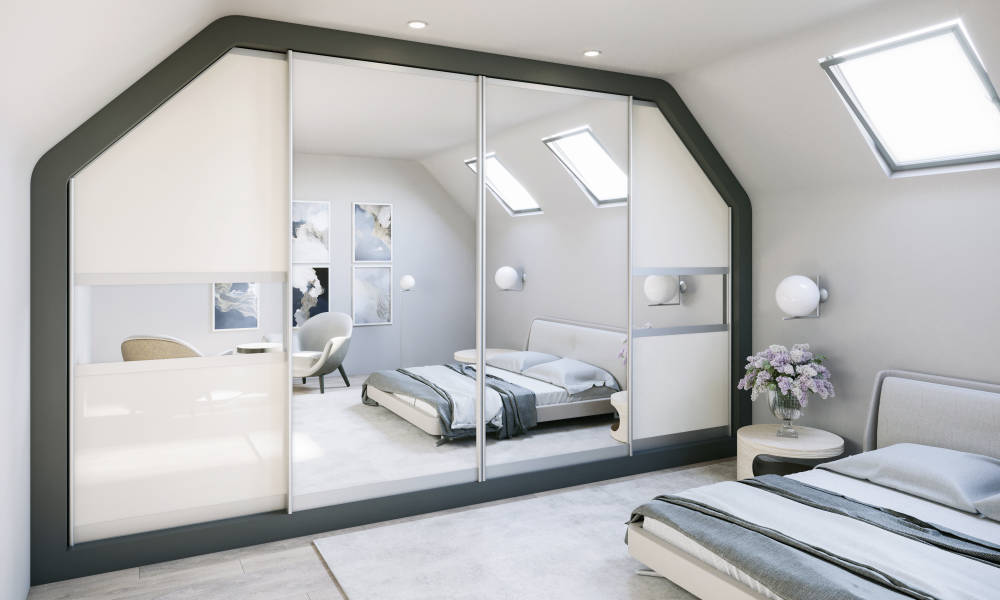 EXAMPLE DOOR DESIGNS
You can choose from our design range, or we can make a special design for you…

Full Panel

Equal 2

Equal 3

Equal 4

Equal 5

Two x 400

Central 2

Low 400

Central 3

Vertical 400